Living that literally standard life ❤
1. When you wake up in the morning and as a direct result you're not asleep anymore.
It's like, really? Didn't I do this yesterday?
2. Fixing yourself a small breakfast because you don't have a lot of time before you have to go to work but THEN you get hungry again and have to fix yourself a light snack before lunchtime.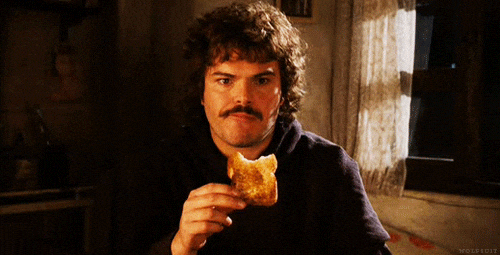 Like a boss!
3. "Enjoy your movie!" "You too!" 
No one else knows what it's like to be this awkward! This is an experience unique to you!! Non-human entities just don't get it!!!
4. Sometimes, when you hang out with people for a really long time, you get tired.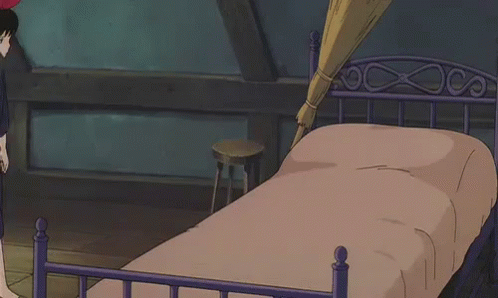 Like, excuse me, super nerd over here. Can everyone leave me alone with my netflix? We can't all be extroverdes
5. …But when you spend a lot of time alone, you want to see one or two people you care about and have a conversation with them.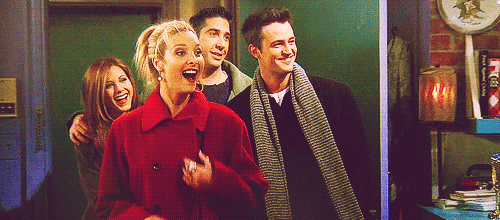 You're not some boring introvertebrae. You need people around you to remind you you're people too!
6. You've enjoyed a cartoon as an adult.
Looks like your inner child is alive and well! South Park here I coma;jdslf
7. You know you were a fetus for at least seven months but you don't even remember it!
Ugh, always forgetting stuff. We'll just call you space cadet!
8. When you're out in the sun, you are like, dying for a coke.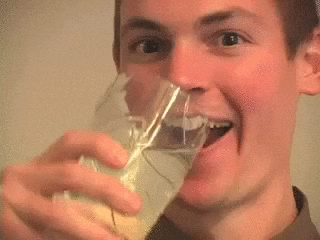 Where's the waiter? Bring me a tall glass of anything cold!
9. Hobbies? Yeah, you have one!
Guilty as charged!
10. A face? You have one of those too!
Maybe she's born with it?
11. Literally just come into my house and kick me in the head, my front door's wide open, I'm begging you
11.5. You're not sure exactly when art turned into entertainment or when entertainment turned into actual garbage, but you sure know a dumpster when you see one!
Don't forget to like, comment, throw your computer or mobile device through a portal to another, better world, and rate this article on a scale of Epic Fail (LOL) to #YASSSqueenSLAY