[Historical context -my birthdays: 16, 17, 18, 19, 20. jen's birthdays: 20, 21, 22, 23]
You know Jennifer, sisters are known for being able to speak in a series of jokes only they understand or being able to communicate through glances. I'm stoked that we've gotten to experience that over the last couple decades – but I'm particularly stoked that now you know what I'm talking about when I mention such well-loved TV episodes as "the one with exploding pus" and "the hate him, wouldn't want to date him one with witches."
Under the circumstances, I can think of no better way to celebrate your birthday than with X-Files. Can you? No, you can't. Do you want to know why?
My girl is so right. Let's go.
Jen, look at you hitting that twenty-four-year mark! You're absolutely killing it.
…
Yeah, I could only briefly look for a gif to match that phrase.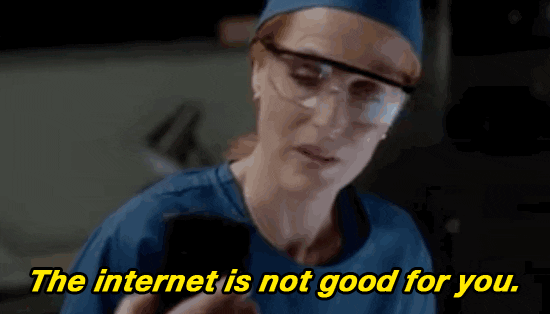 I have to draw lines, I really do. This is a birthday, and a birthday calls for something more cheerful than gifs about alien deaths. Wholesome images! Images about life and its possibilities!
By the way, I love what you've done with yours. Even if Jen-smiling-in-front-of-a-lighthouse has pretty much become a meme back here in the Beaver state, we're always so happy to see pictures of your cute face.

For your birthday, I'm gonna get you so many things. I'm gonna get you Moana. I'm gonna get you something yummy to eat. I'm gonna get you to look at this gif.
Best present of all, right? Oh my gosh. Oh my gosh haha wow I have to stay on topic. What was this post about? You? I think so. Let's talk about you! Let's talk about how you've spent the last 24 years being a top notch 10/10 human being. You make people comfortable, and you make them laugh, and for that everyone who knows you would like to thank you.
It's weird to have you so far away. I hope you're making good choices without me to keep you in check with regular Doctor Who nights and that one pancake recipe I know. If you ever feel unsure, just don't forget what you learned in Oregon before California ever got its paws on you.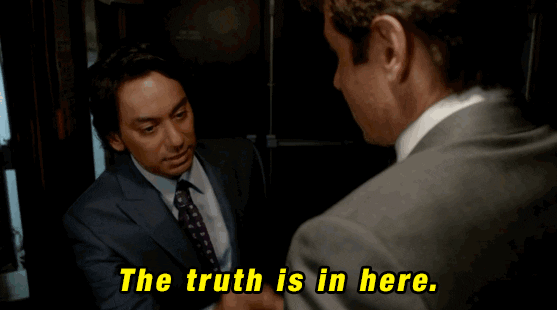 If you ever do lose your way and get yourself in trouble, just be honest.
Keep working hard, taking it easy, smiling, and trying new things. Who knows what you'll see?
Jesus loves you, I love you, and frankly, I don't think California can resist loving you. At the end of the day, what more could anyone want?
You're 24 today. One more time – Happy birthday. Don't forget to treat yourself, kiddo.