A pet rabbit
Knight energy drinks
A reminder that today is not, technically speaking, your birthday
Thus concludes my list of things I do not need. Birthdays aren't DAYS anyway, they're CELEBRATIONS. And if yours were to be anything less than a month long, we wouldn't be doing it right.
Also, with the road trip prep, I forgot to blog-post-prep. Sorry but I wuv youuu AND  HEY LOOK, here's a wildly long list of birthdays on which I did this on the correct day
Jennifer Ryan
Jen turns twenty (BBC) • Jen turns twenty-one (Community) • Jen turns twenty-two (Taylor Swift) • Jen turns twenty-three (Bob's Burgers) • Jen turns twenty-four (X-Files) • Jen turns twenty-five (Firefly) • Jen turns twenty-six (Always Sunny)
Dear Jennifer,
Tradition dictates I find a gif-able subject for this letter that represents something topical and important to at least one of us. What is more topical or important than –
Well, I can't just say it. Or think it. Don't think it don't say it don't think it don't say it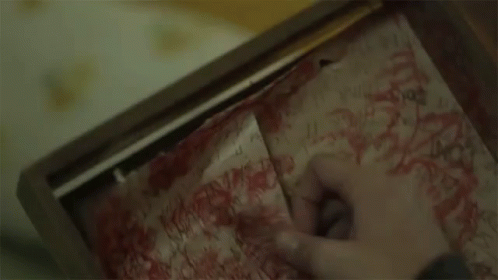 I'M KIDDING
there's not enough gifs for it anyway because no one liked it
This year's theme is actually not really topical at all. Just… appropriate! Appropriate for my favorite lighthouse keeper, ocean guardian, and wearer of beautiful coats.
Happy birthday Jen!
We watched this move together like five? six? possibly seven years ago? I'm not sure. But it only gets better with time. All the best things (and people) do
That's right, 27 times cooler than newborn Jennifer. Yeah, I said it! Get wrecked, baby Jen! You can't even WALK
I'm sorry baby Jen, you were totally adorable and I would have loved to get to know you. The reality is that you started so wonderful that 27x(basejen) is insurmountably awesome.
Thank you for being so generous with your time last week while I was there! It meant so much to get to spend time with you. Plus I have been thinking about those seals that followed us in the canoe ummmm every day since I got home.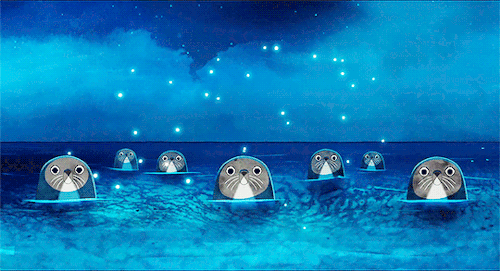 I love you loads, and adore how you have followed your light-house and ocean-themed dreams! You have always belonged by such beautiful things, and more. I have loved watching you thus far, and I'm thrilled to see what else you turn into.
You're an inspiration love, and you make me want to be brave – to go new places and try new things too.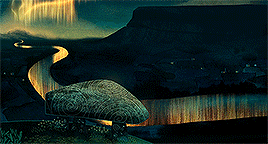 So keep being a superhero!
And if I may speak of myself for a second, I feel so wildly blessed to be part of the family I am.
Happy birthday, I love you!